Restless Inquiry® Mindmap
Please click on the link below to access our Restless Inquiry ® Mindmap – our unique and highly interactive approach to narrowing the gap between team aspiration and reality, articulating unrealised potential and cascading this into action based initiatives  which powerfully enhance creative value, team effectiveness and customer service excellence:
For further information on our approach, feel free to email me directly hrp@hunterstrategic.com or call directly on +44 (0)7831 858473. Thank You, Haydn Parry.
Our European Clients: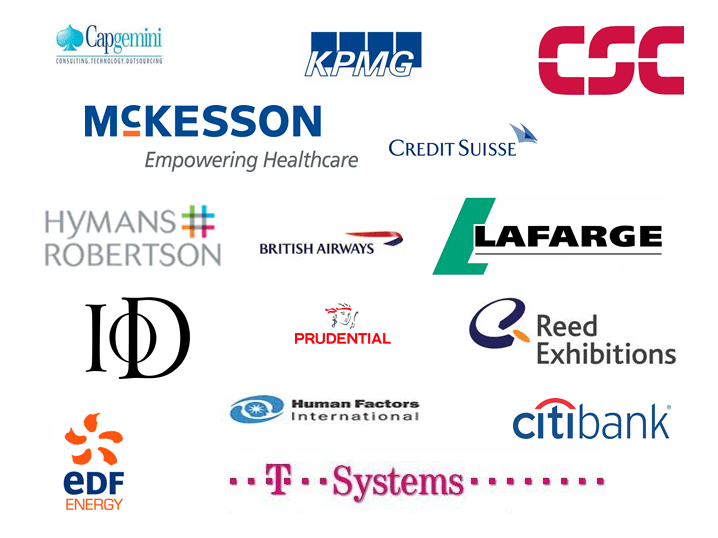 Click edit button to change this text.